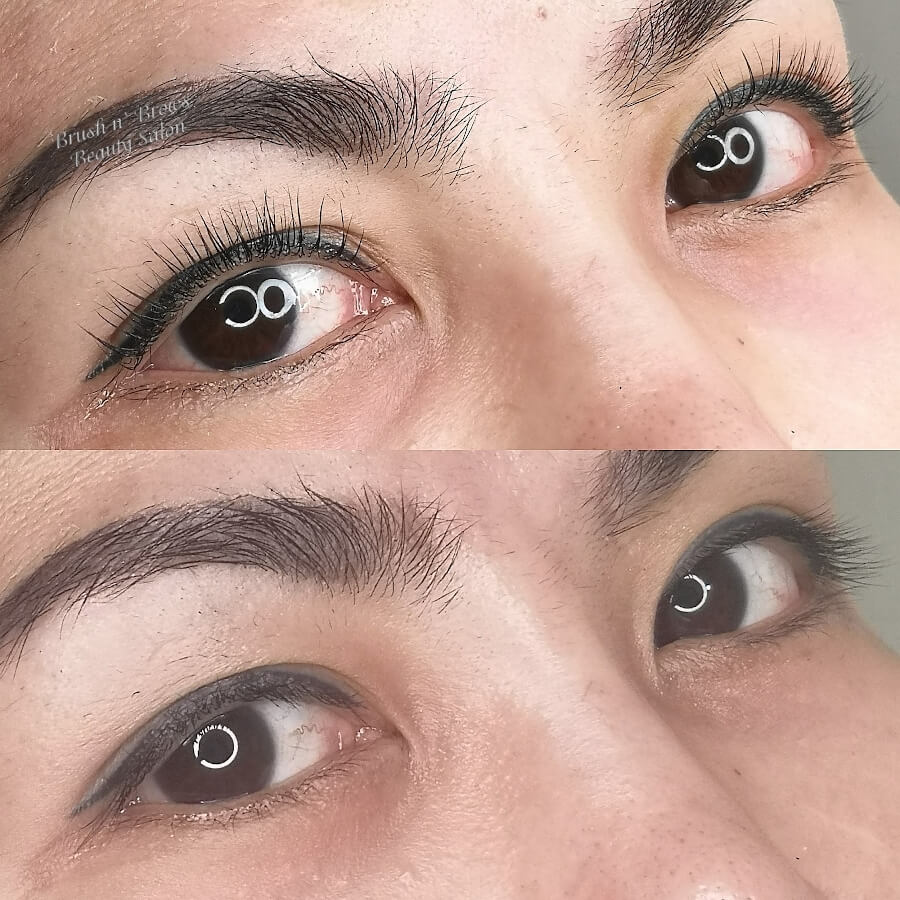 A semi-permanent treatment that gives your natural lashes an illusion of perfectly curled lashes with added definition. It is a great alternative to eyelash extensions, as it requires very little maintenance and has long lasting results that lasts up to 8-weeks on natural lashes.
Ready for new and better brows?
Get your Natural Looking Eyebrows on Fleek without the effort to draw on it everyday.