Before she started a career in Semi-Permanent Makeup, Cris Yumang Jao was a professional Makeup Artist. Doing makeup is her passion and is particularly obsessed with perfecting eyebrows which led her to this successful career path. Cris understood that women struggle every morning with penciling their eyebrows, so she decided to enroll in one of the most prestigious Beauty Academies in London and got certified as a Phibrow Artist last 2018. She wanted to give her clients a more permanent solution to their problems and to enjoy their look on a day-to-day basis without much effort.
She has competed in international competitions and was one of the Top 10 for "The Best in Microblading Competition at Cosmobeaut World PMU Master Class Congress" in JCC Jakarta and Bali, Indonesia last October 2019.
Cris has attended nationwide seminars in Semi-Permanent Makeup with numerous certificates both local and international. She's also a member of the Association of PMU Artists.
With her years of experience, Master Kler Rosenberg, the Founder of Beauty Angels Academy USA, finds the craft of Cris to be very impressive and skillful.
Cris has proudly become a certified Master Trainer of Beauty Angels Academy, one of the best beauty academies in the world. As the first Master Trainer in the Philippines, she brings the trade and teachings of this academy to the country.
Cris Yumang-Jao is the owner of Brush N' Brows Beauty Studio.
"I genuinely love being a free woman and I aspire to help others to find their true potential." - Cris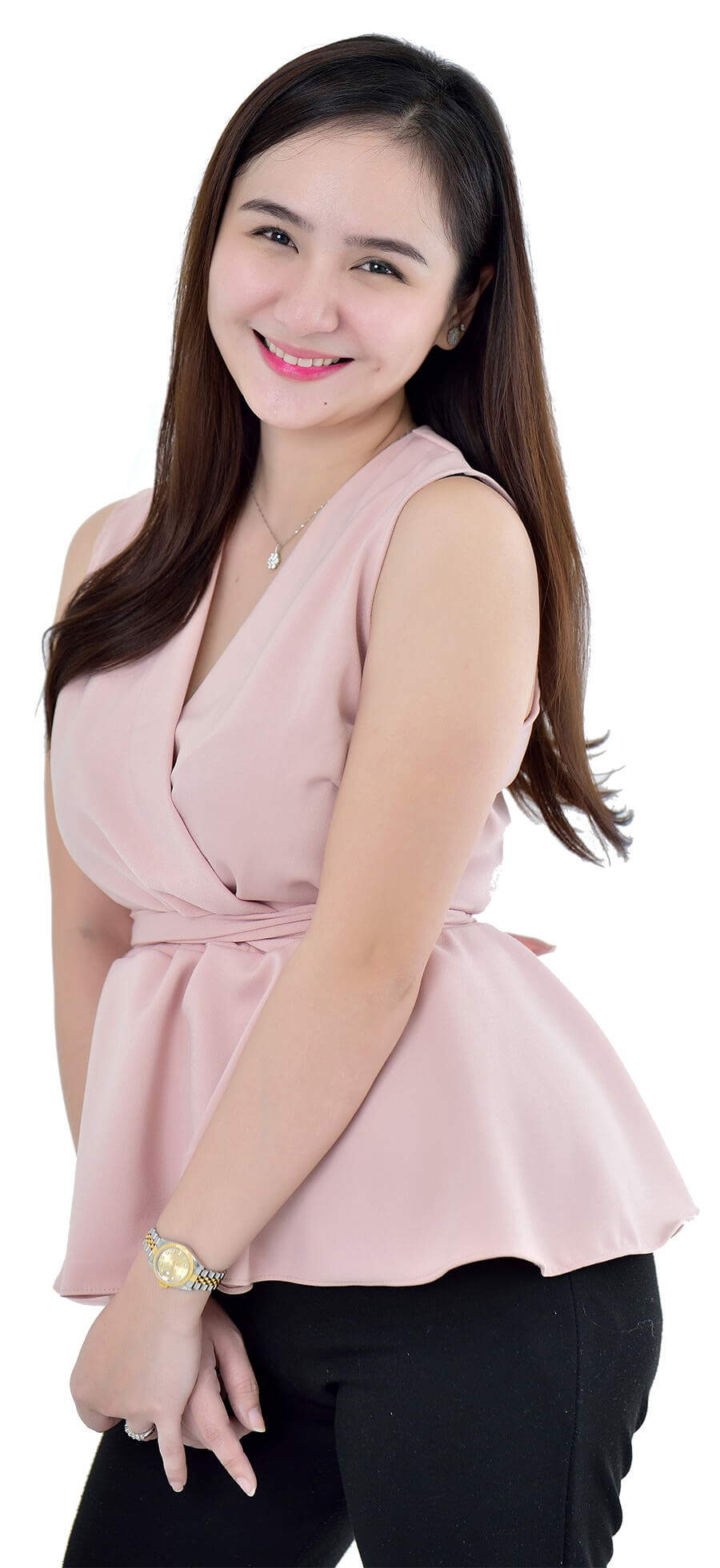 Cosmobeaut World PMU Master Class Congress and Competition
Jakarta Convention Center, Jakarta, and Bali, Indonesia (October 2019)
Microblading is meant to look natural.
Get your Natural Looking Eyebrows on Fleek without the effort to draw on it everyday.