We are strictly by appointment and we can only accommodate 2-3 clients per day. Please compromise with the travel, traffic and parking time as we are very strict with our appointment schedule.
For emergency, please contact us the day before or 3 hours before your scheduled appointment so we can consider and reschedule your appointment.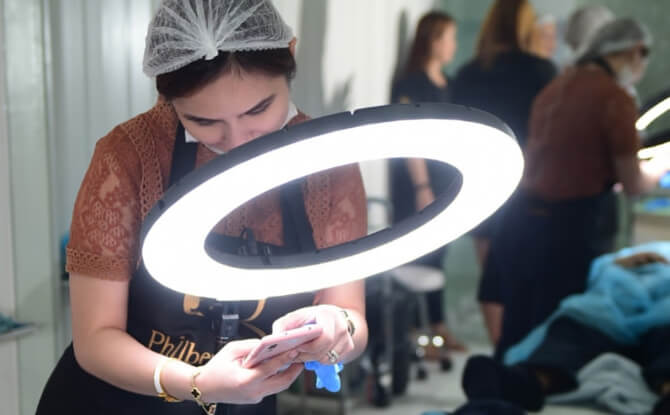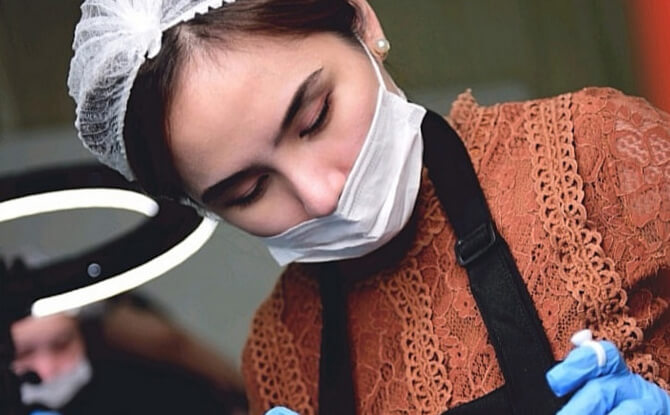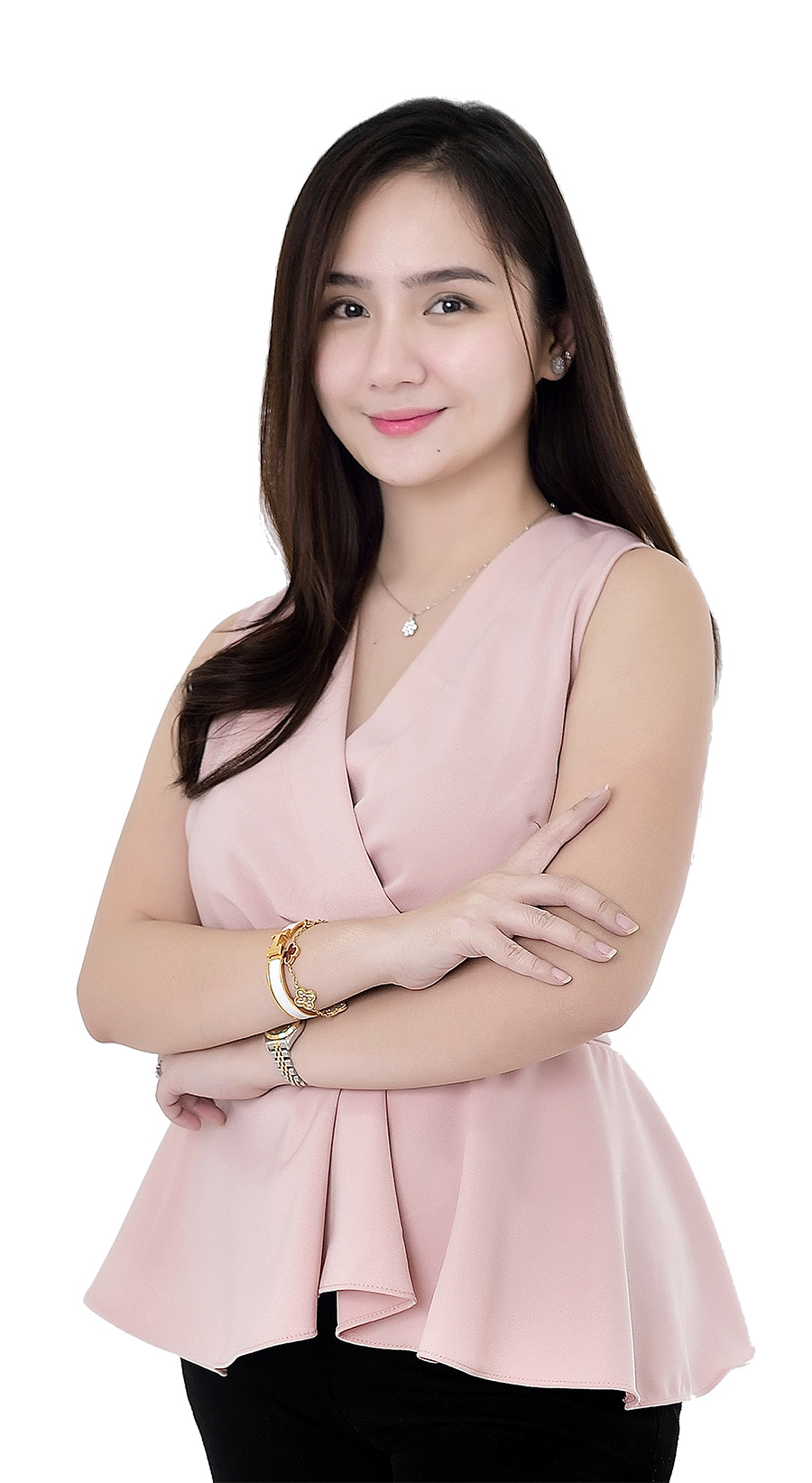 Microblading is meant to look natural.
Get your Natural Looking Eyebrows on Fleek without the effort to draw on it everyday.