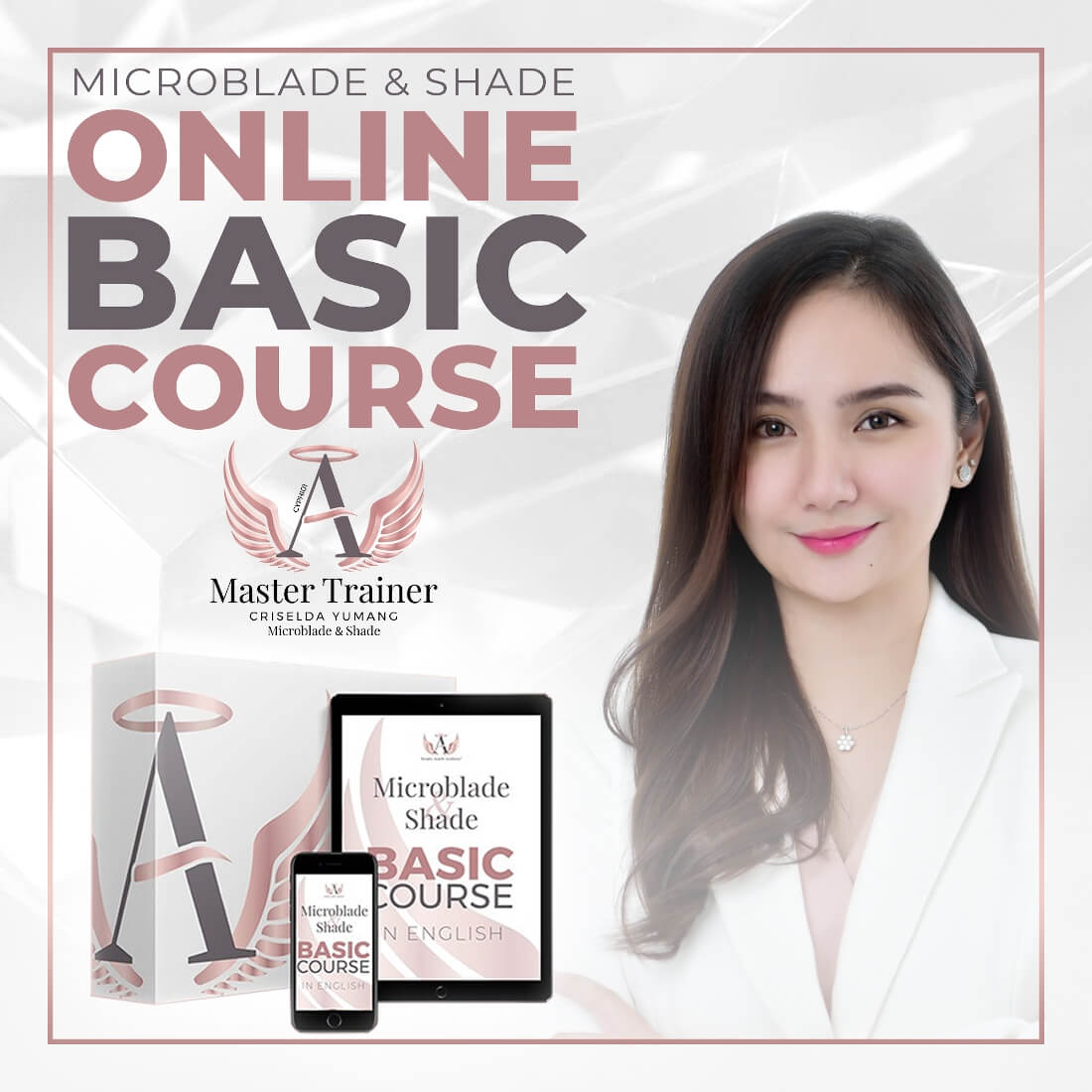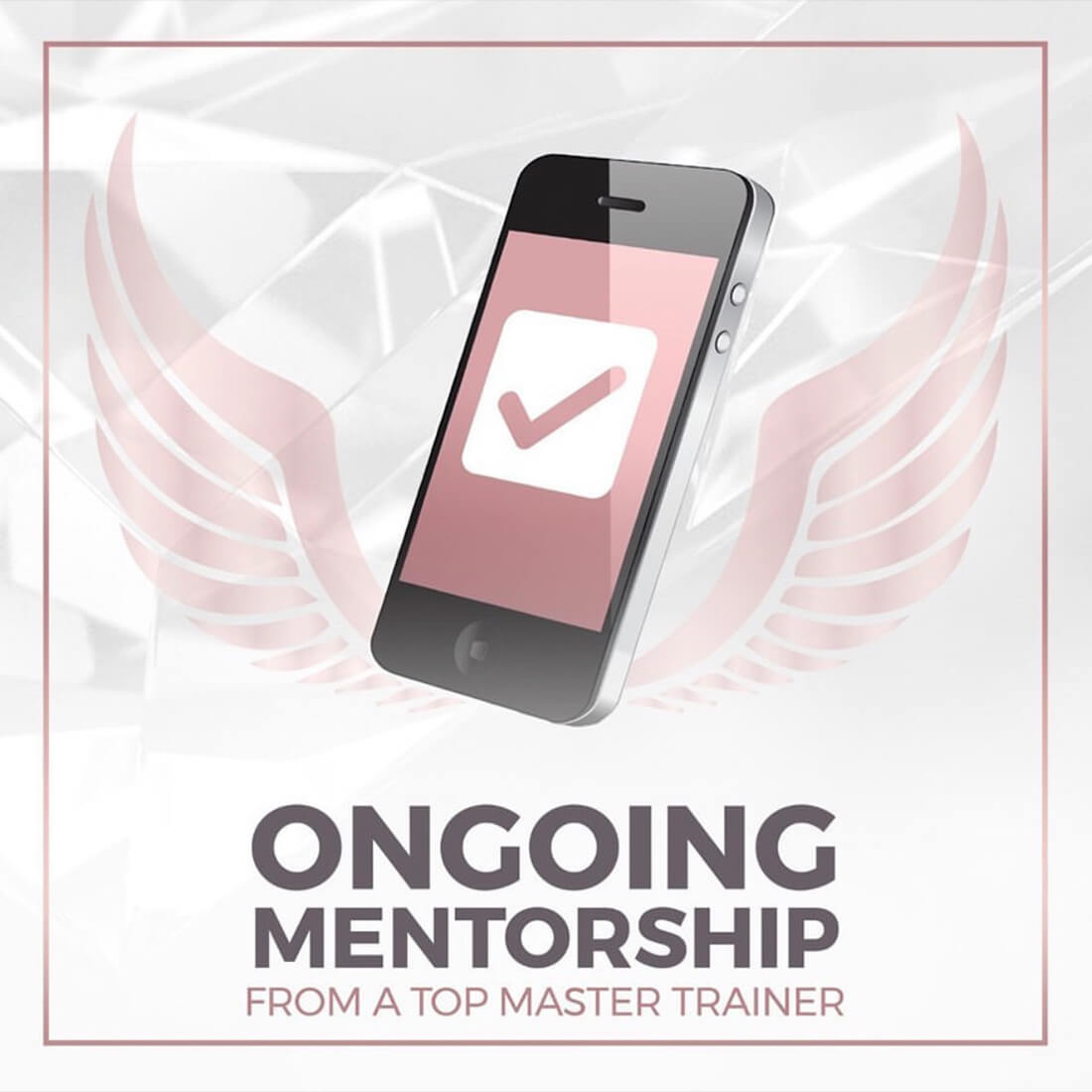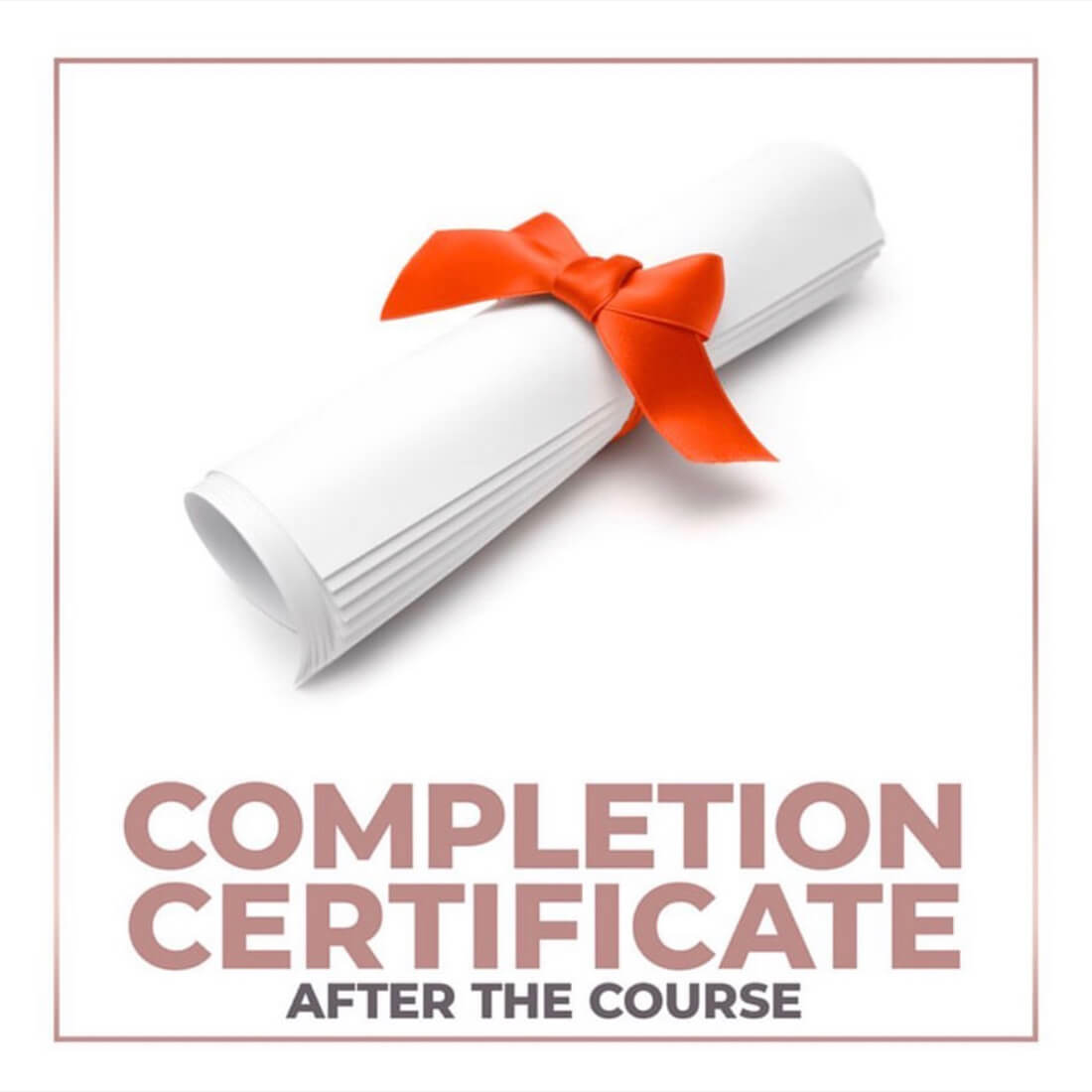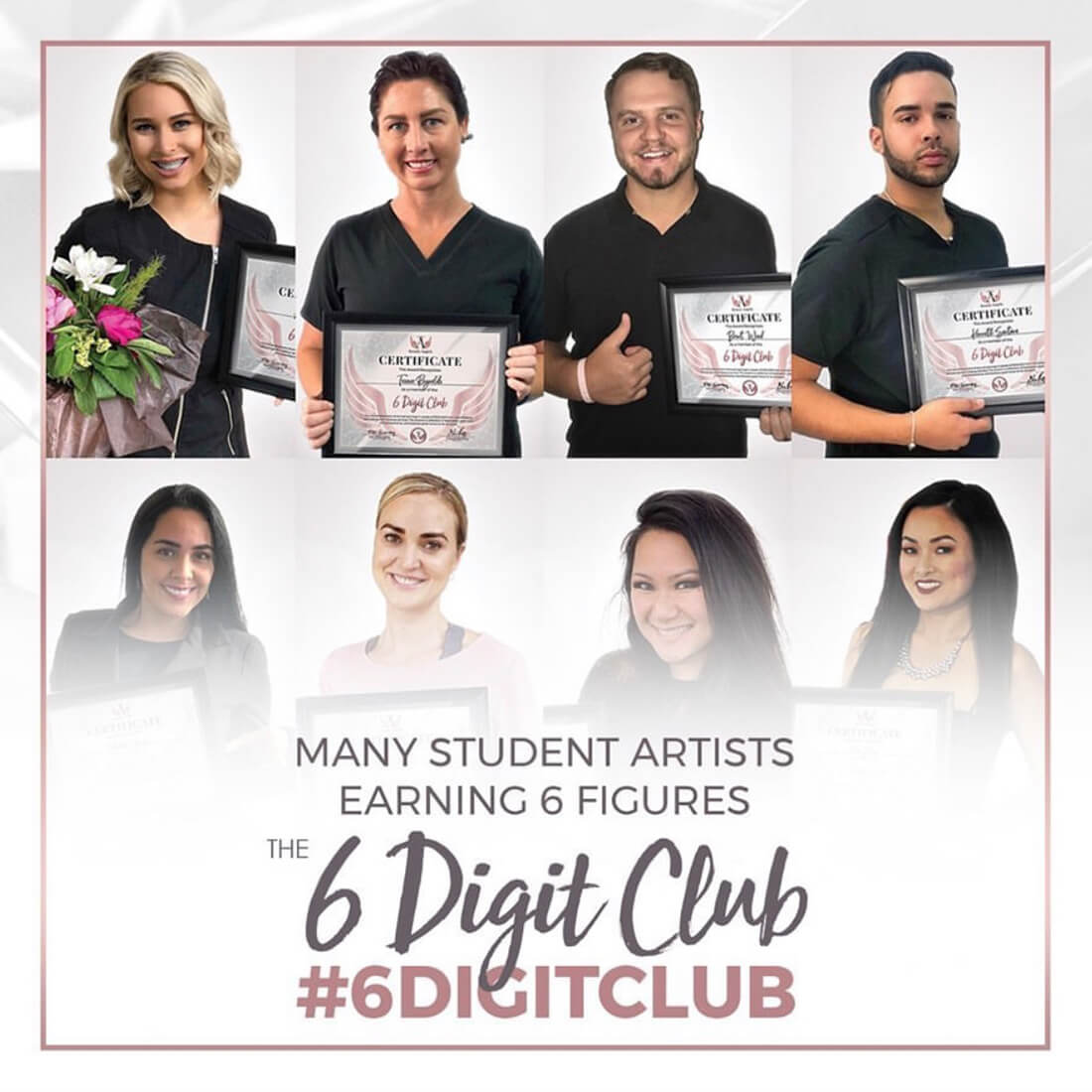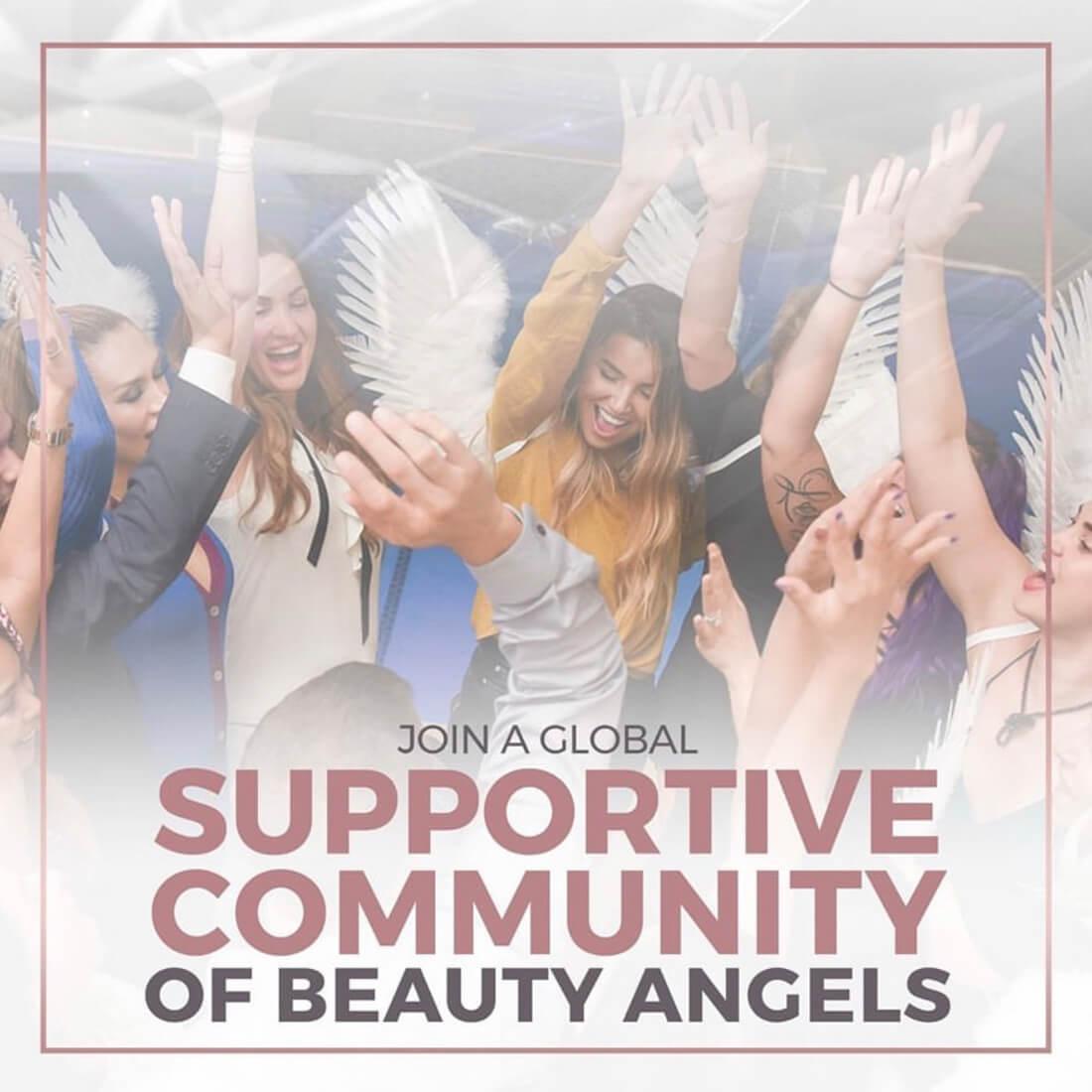 A Beauty Angels Online Course
Microblade & Shade Online Training
Study DIRECTLY under the first Beauty Angels Master in the Philippines: Cris Yumang Jao and become a Certified Microblade & Shade Trainer with our ONLINE course today!
Online Course: Microblade & Shade
Who is this Online Course for?
This Microblading Course is for you!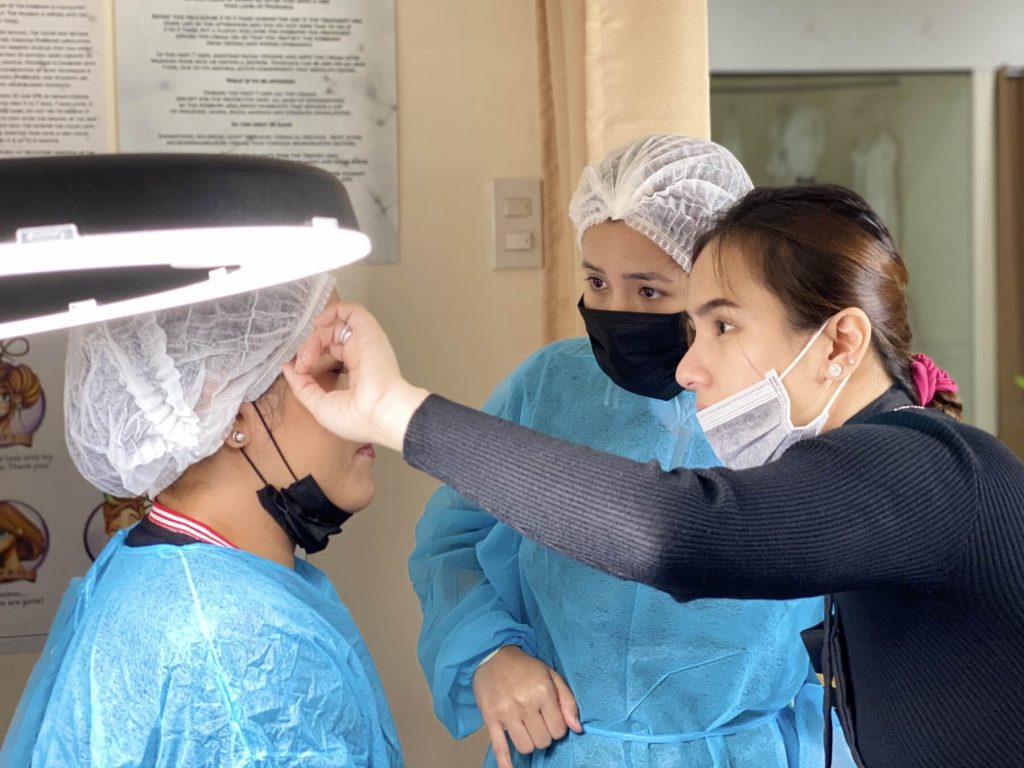 What's included in the Microblade & Shade Course?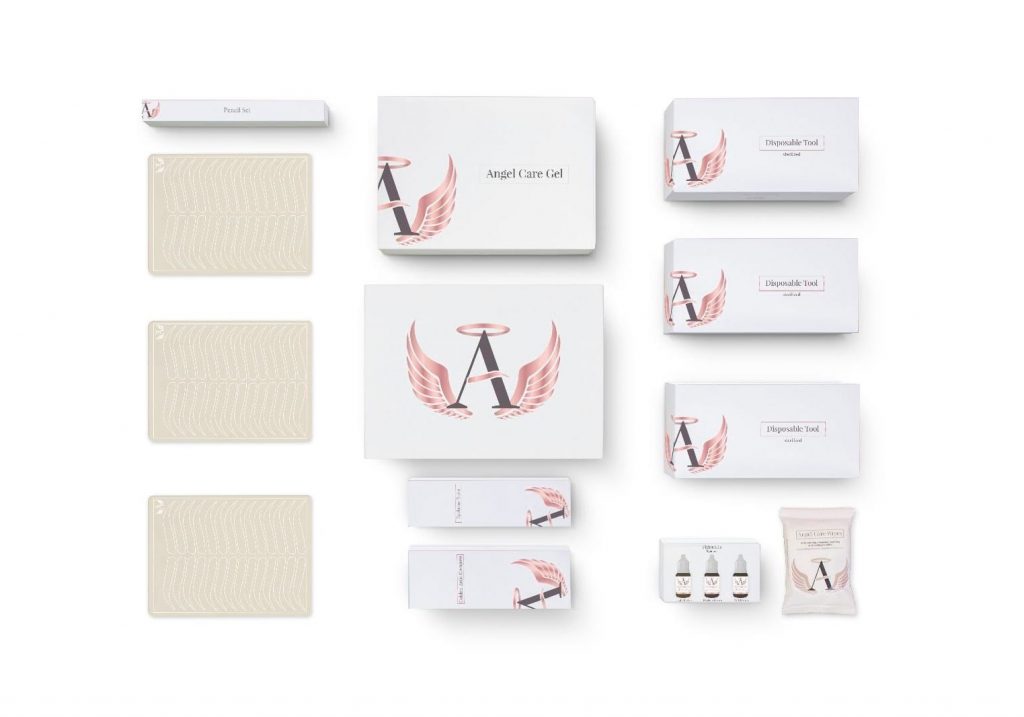 This course includes the Official Beauty Angels Microblading Kit
This beautiful $900 kit includes just about everything you need to get your microblading career started:
Ready to get Registered and Change your Life? still have Questions?