Beauty Angels Philippines
Microblading Academy
Cris has proudly become a certified Master Trainer of Beauty Angels Academy, one of the best microblading beauty academies in the world.
As the first Master Trainer of Beauty Angels in the Philippines,
she brings the trade and teachings of this academy to the country. Her Beauty Angels Code is CYPHI01
She provides world-class microblading training for new students and existing microblading artists
Brush n' Brows and Beauty Angels Academy is located in San Juan, near Greenhills, Metro Manila, Philippines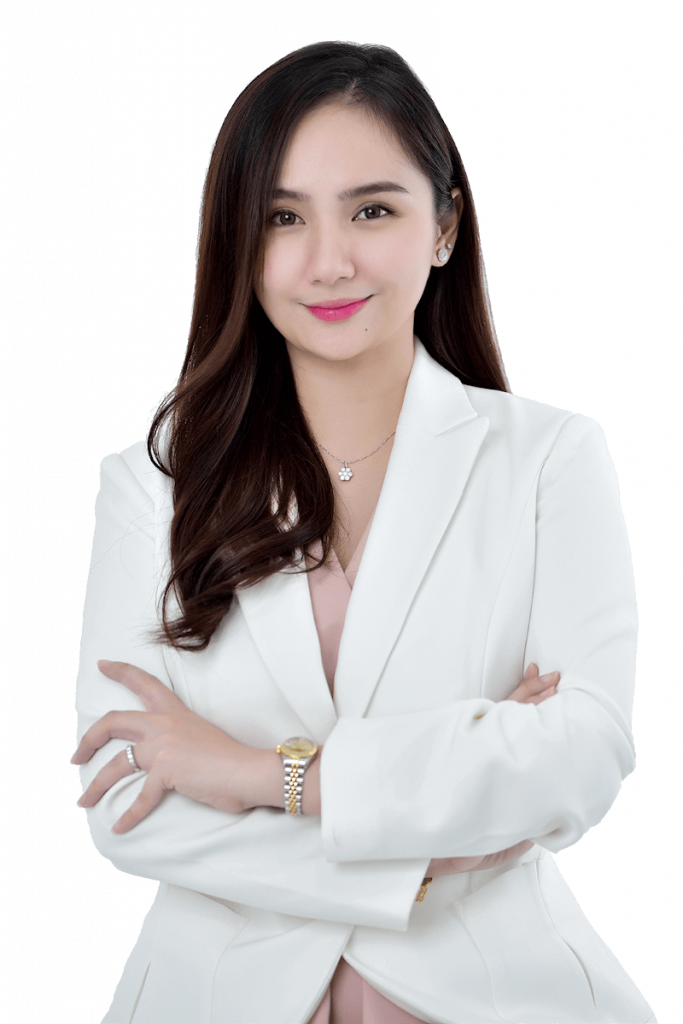 Why choose Beauty Angels?
Beauty Angels artists produce great work because they follow a very specific method that is taught to them through a rigorous 6 month training course. This course requires the artist to pass 20 levels of mastery to ensure that their methods and their work maintain a very high standard… the Beauty Angels standard.
The Beauty Angels method and tools have been meticulously designed and redesigned to aid their trained artists in producing very precise hairstrokes, perfect symmetry, and a beautiful eyebrow shape that goes with the natural shape of their client's face and bone structure.
Beauty Angels products have also been tested again and again to ensure the highest quality, to avoid any dangerous heavy metals found in most permanent makeup pigments and to provide color that stays.
It is for these reasons and more, that if you want great results with your microblading treatment, it is highly recommended that you seek out a Beauty Angels artist.
Beauty Angels Academy Philippines offers the best microblading training both live and online
Need to get your eyebrows done?
Do you want to learn Microblading?
I am certified with another academy but I still don't feel confident.
Do you want to meet a certified Master Artist of the Beauty Angels Academy?
Do you have other questions?
Are you ready for an appointment?