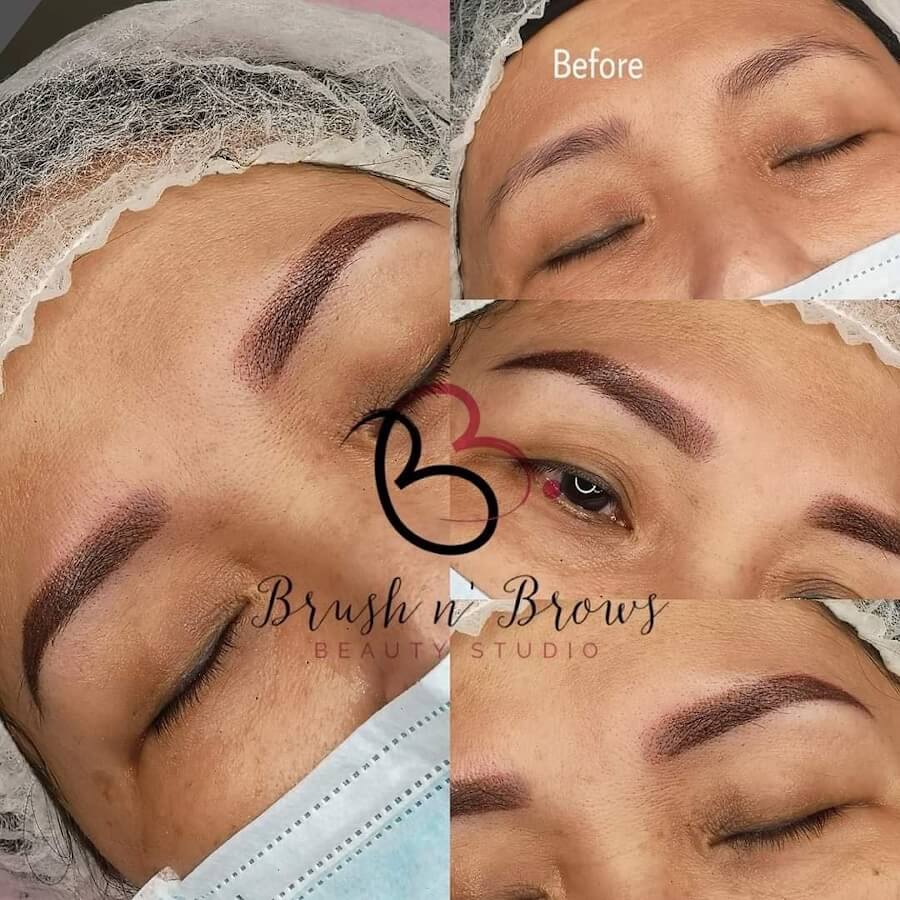 Also known as Microshading/Ombre Brows
A semi-permanent tattoo technique that uses a machine to insert pigments into the dermal of the skin, for a soft, shaded shape. A soft, powdery makeup look with a gradient towards the front of the eyebrows. This technique is perfect for people with oily skin and mature skin, also for those who wanted a fuller eyebrows. The powder brow mimics the appearance of natural makeup look.
₱12,000 with a free aftercare ointment
First session: ₱9,000
Perfection retouch: ₱4,000 (if needed)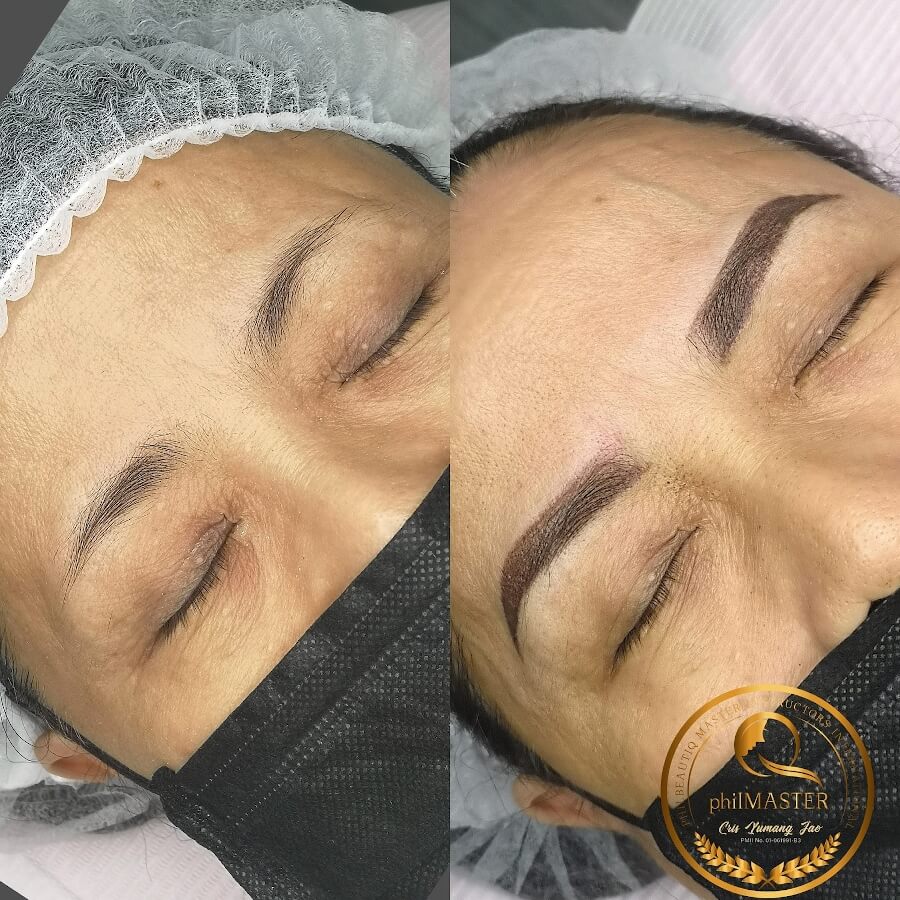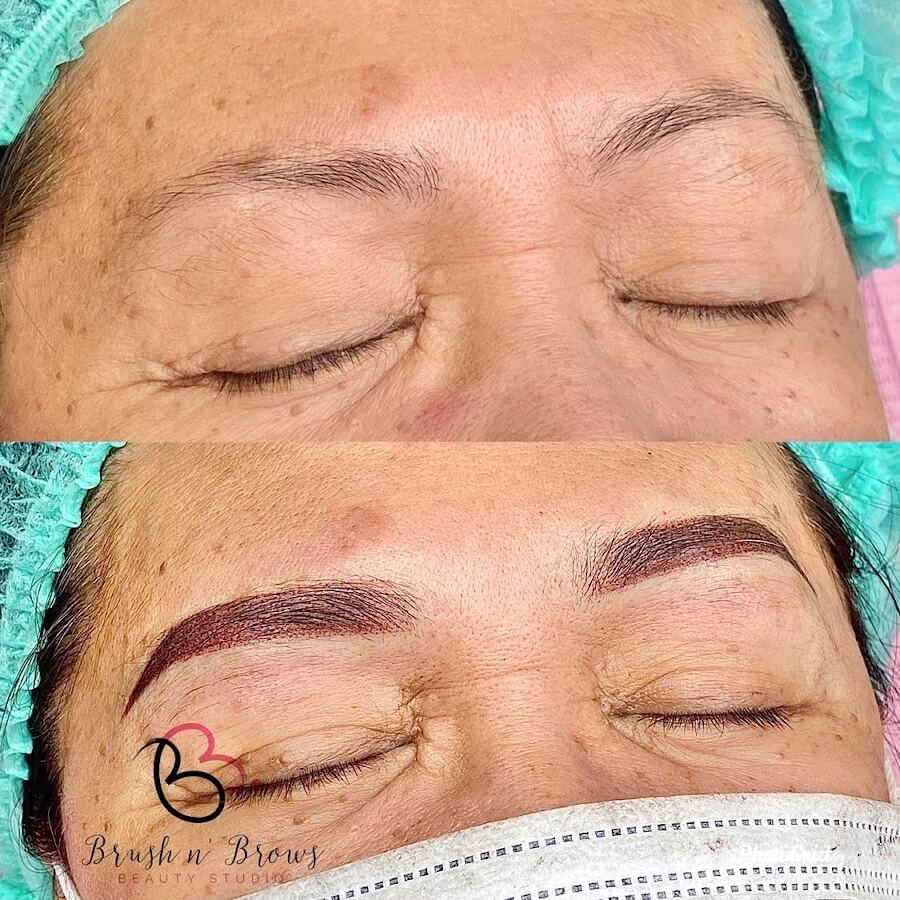 Please note that final results cannot be guaranteed as each unique skin type will hold pigments differently and break down at different rates. We will re-evaluate how your skin has received the pigment at your touch-up appointment and make any necessary changes.
Microblading is a multiple-step appointment process. Your brows will not be completed after just one service. At least, 2-4 appointments are needed initially. Each of these appointments being 4-6 weeks apart. At the second visit, we will assess the color retention and make any adjustments necessary. Everyone heals differently and at different rates. If your cosmetic tattoo does not heal perfectly the first time, do not worry! We can always go bolder and add more density at your next appointment.
Ready for new and better brows?
Get your Natural Looking Eyebrows on Fleek without the effort to draw on it everyday.