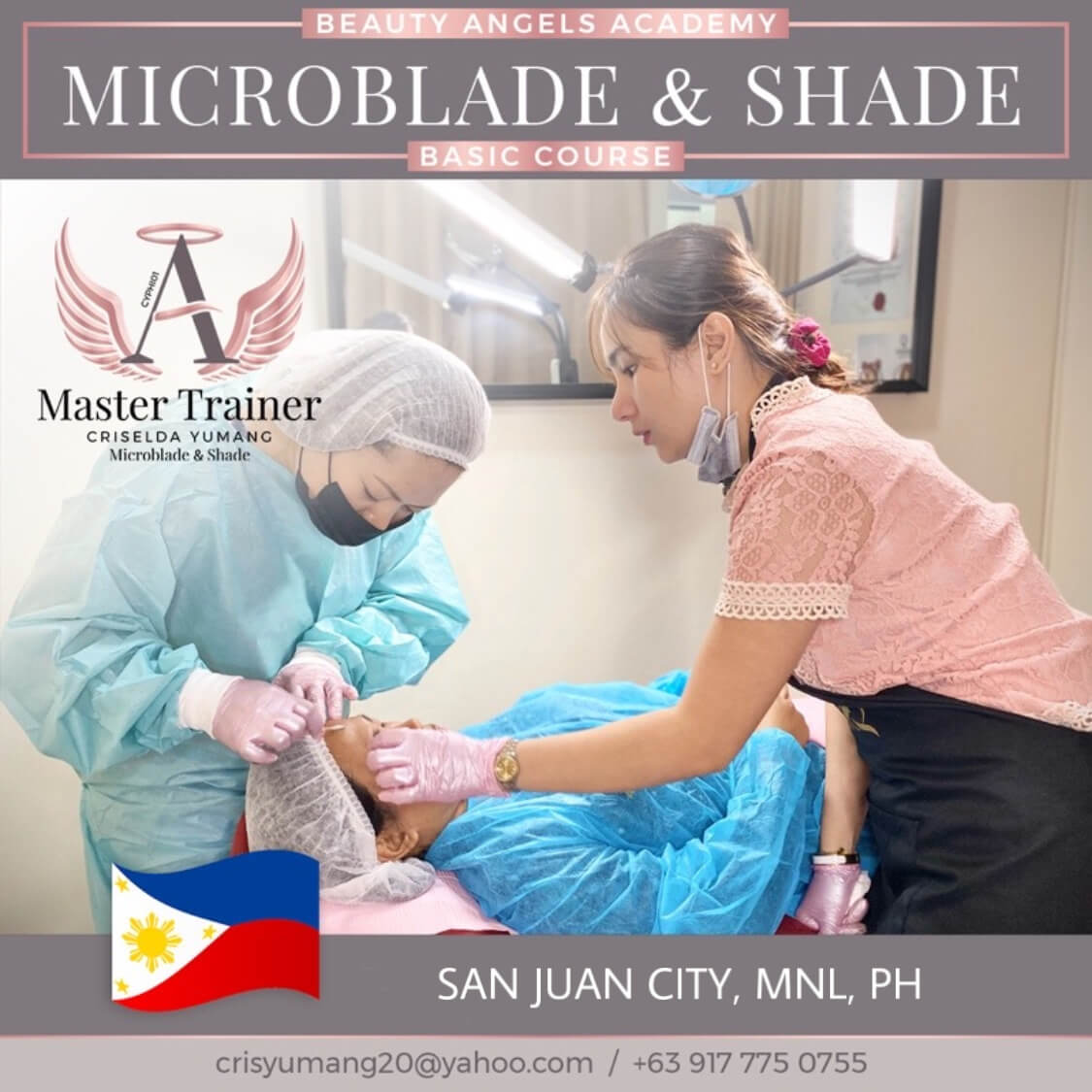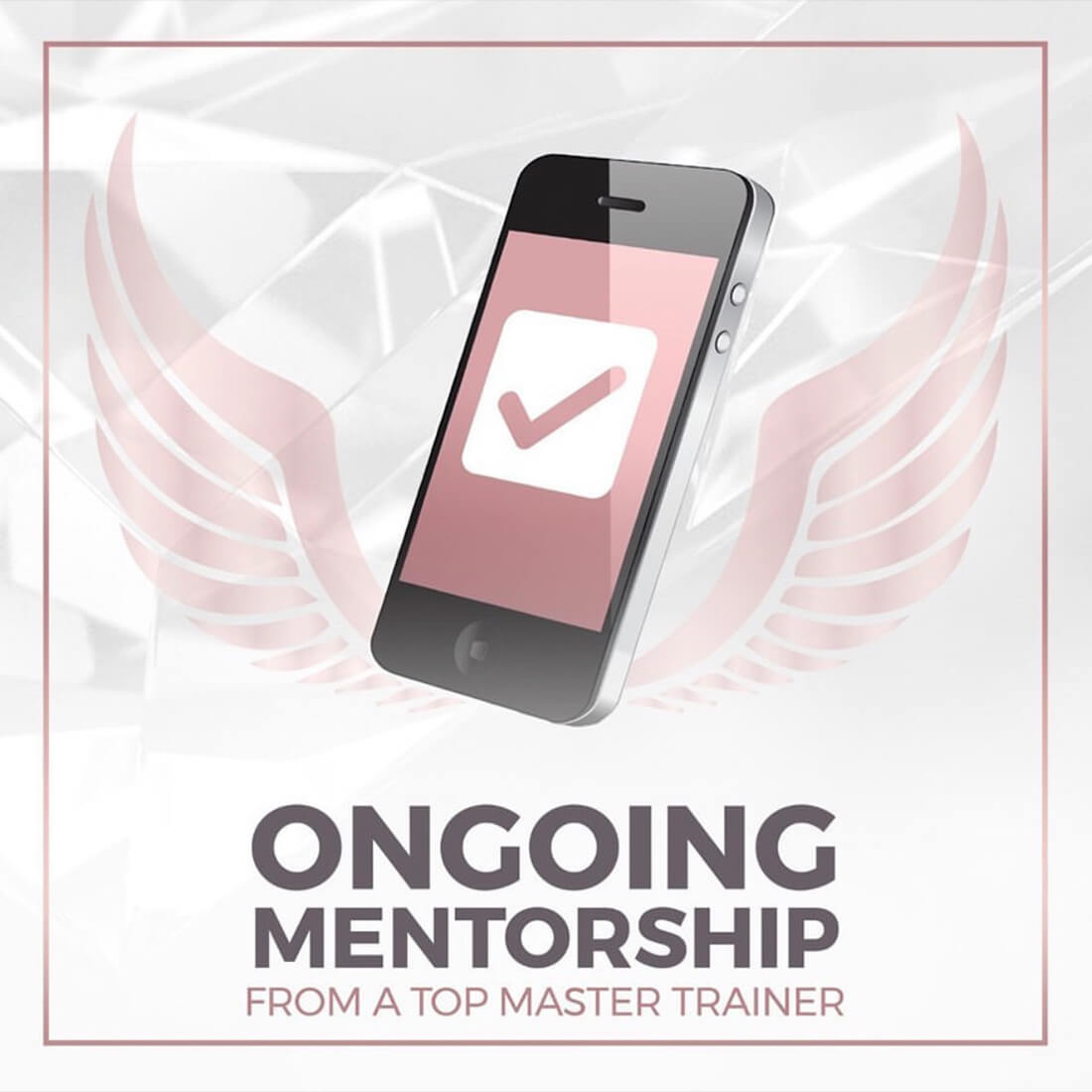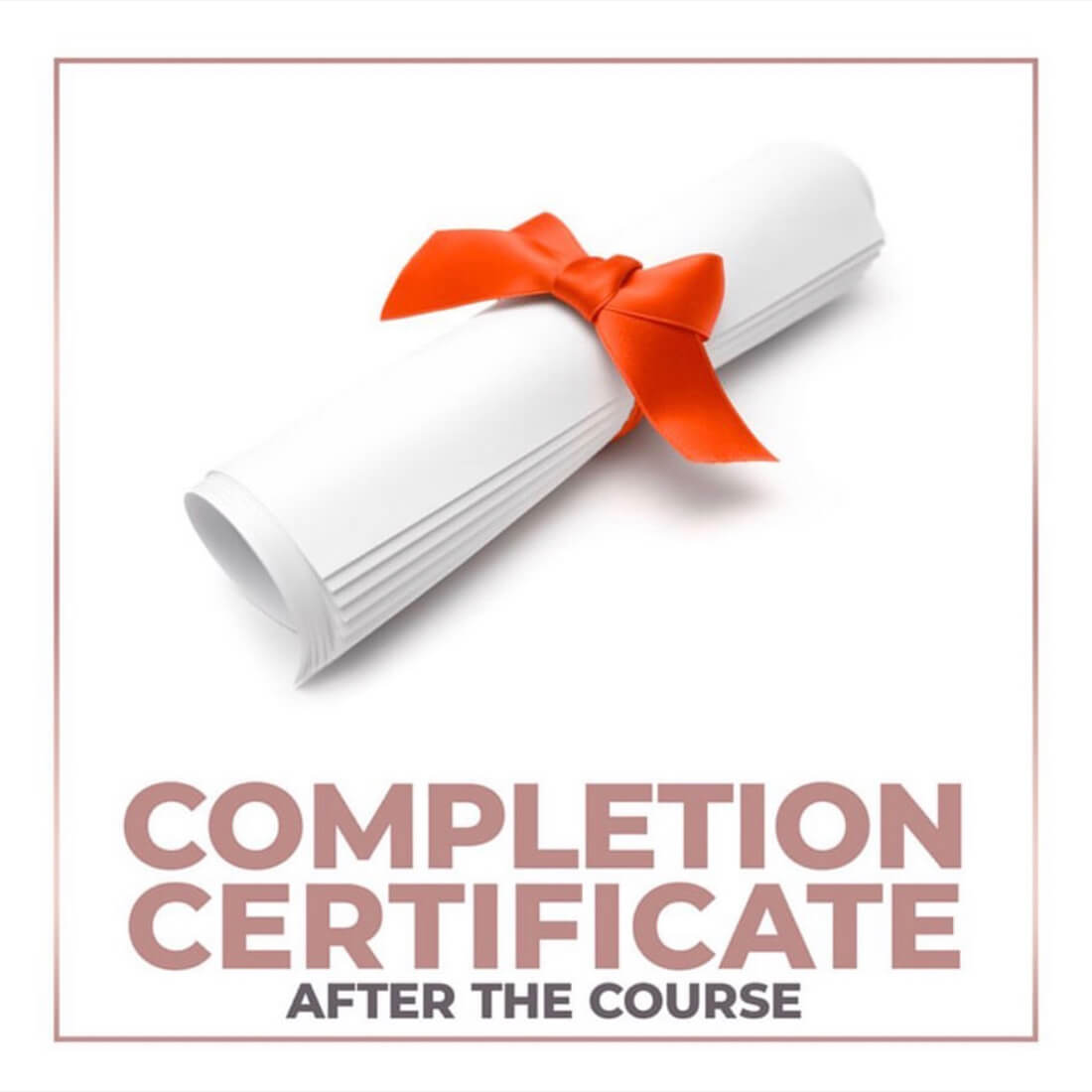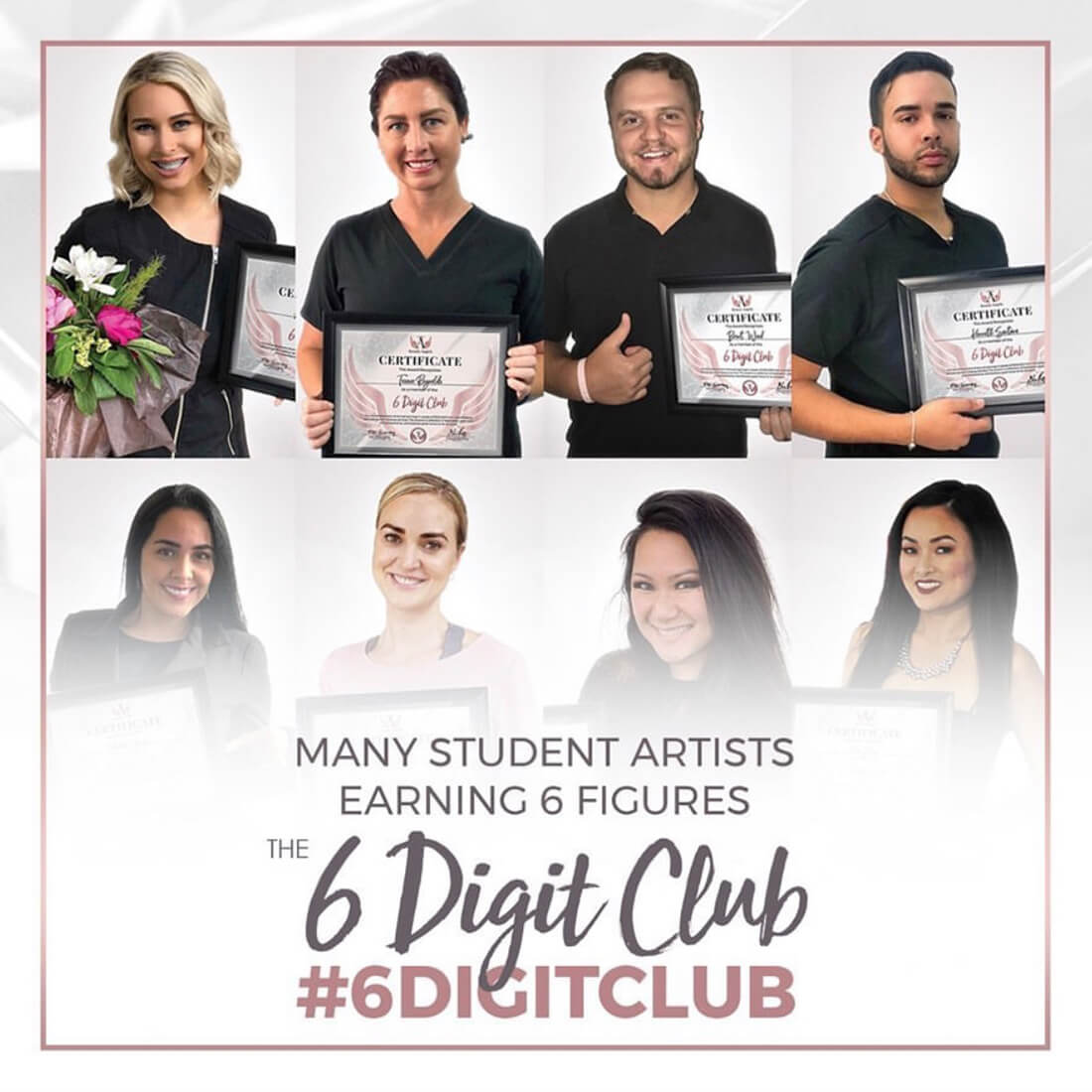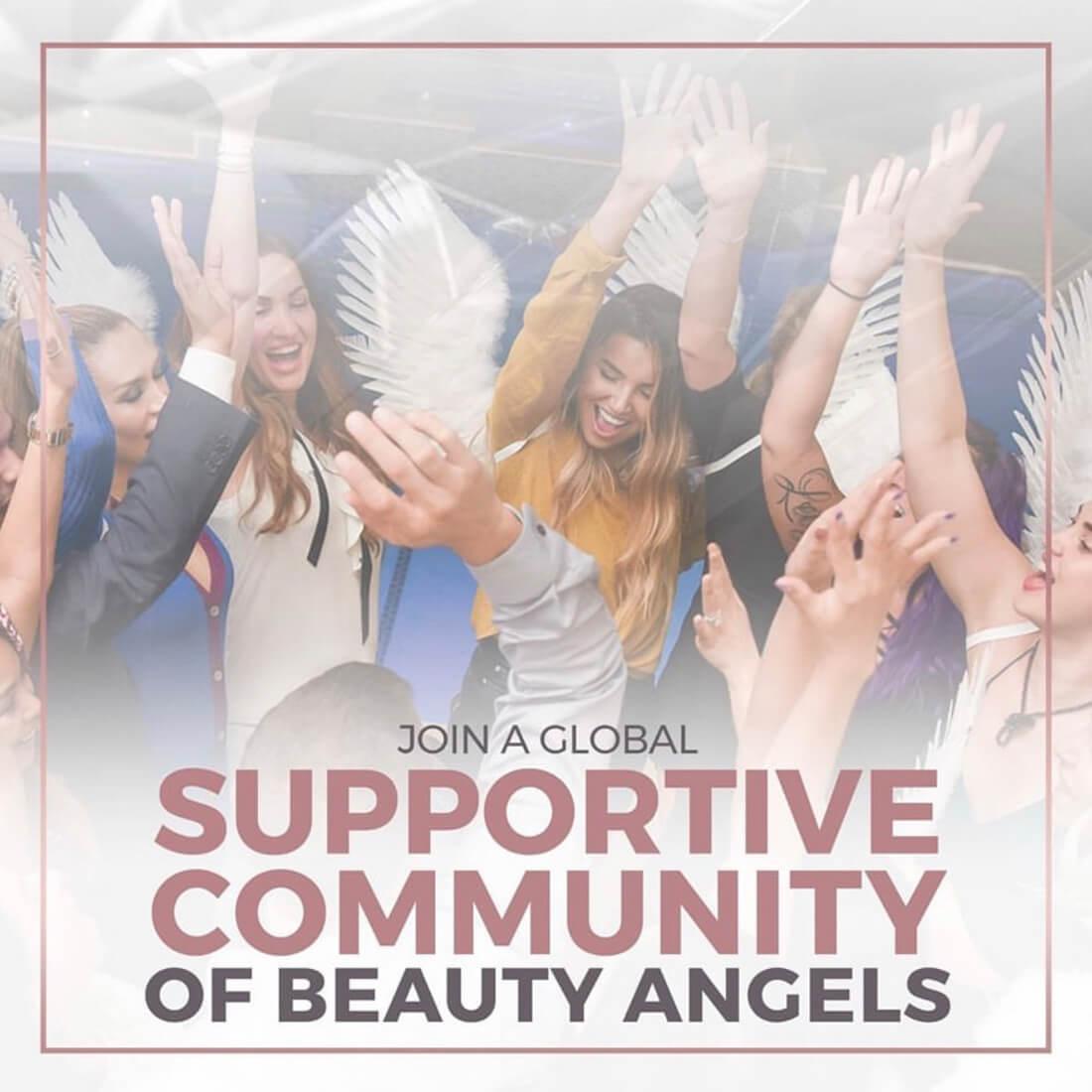 A Beauty Angels Live Course
Microblade & Shade Training
Don't make the mistake of getting the cheapest course. In order to succeed, you need the BEST QUALITY training to get the BEST QUALITY work. Nowhere else in the country you'll get the best microblading training than our Beauty Angels' Course with the first Beauty angel Master Trainer in the Philippines: Master Cris Yumang Jao
Live Course: Microblade & Shade
₱80,000
Who is this Live Course for?
This Microblading Course is for you!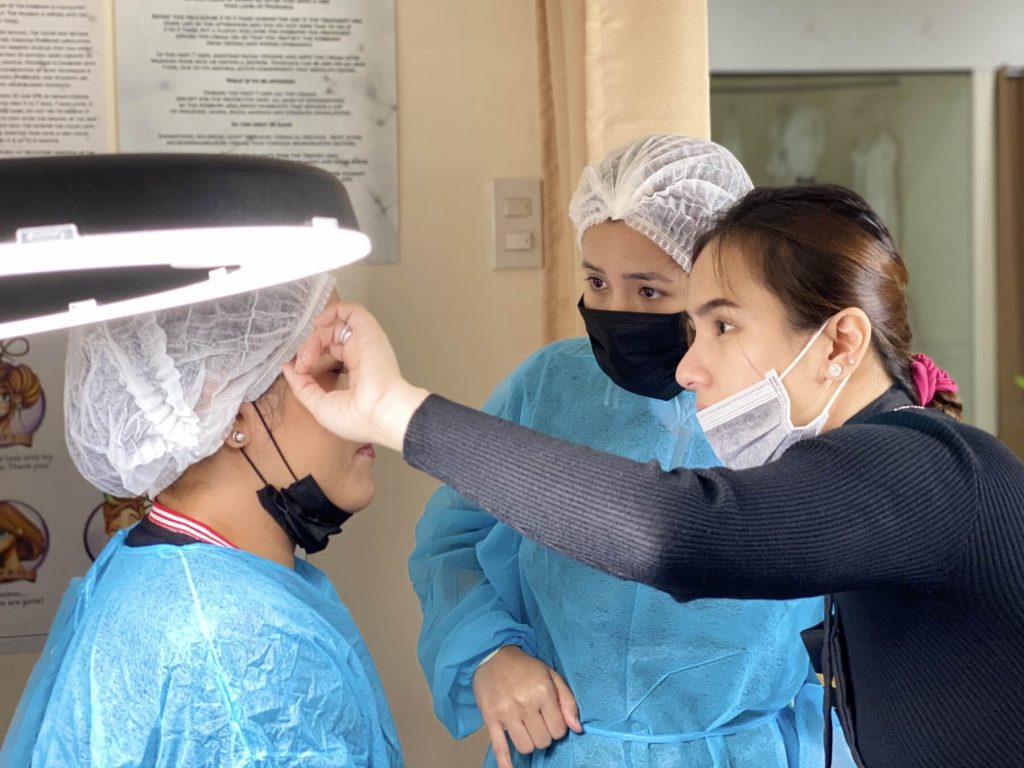 What's included in the Microblade & Shade Course?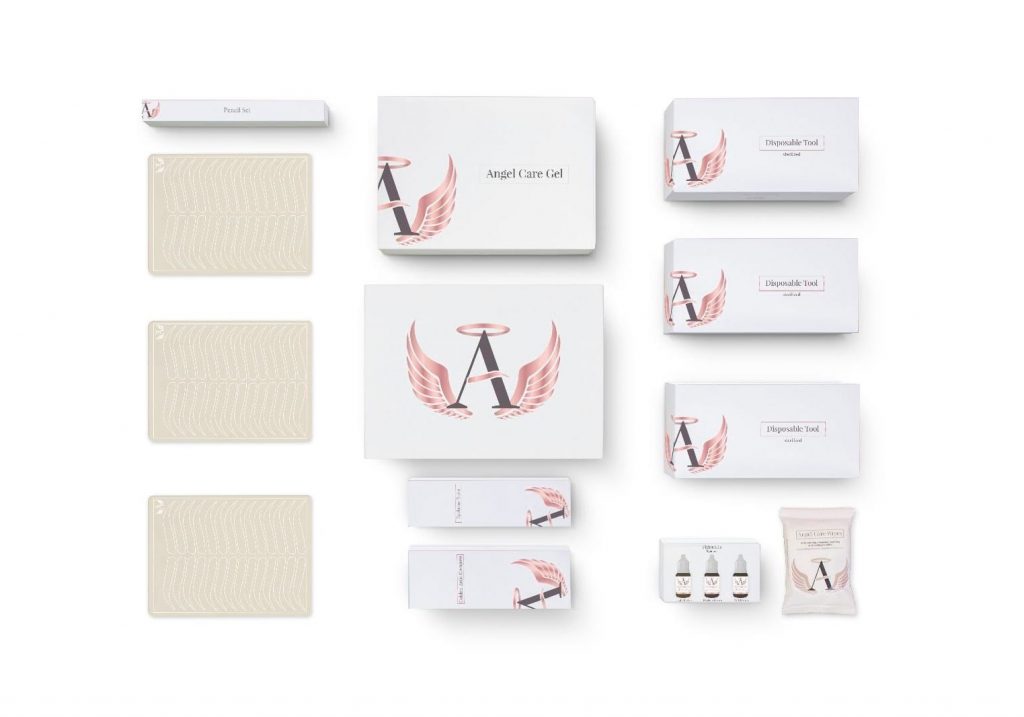 This course includes the Official Beauty Angels Microblading Kit
This beautiful $900.00 kit includes just about everything you need to get your microblading career started:
What does the live class look like?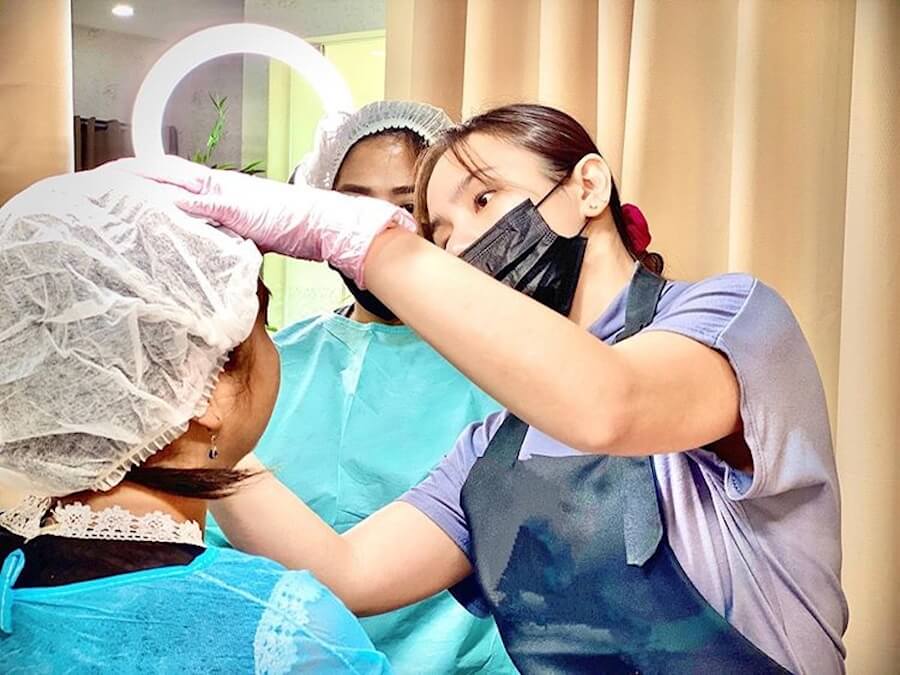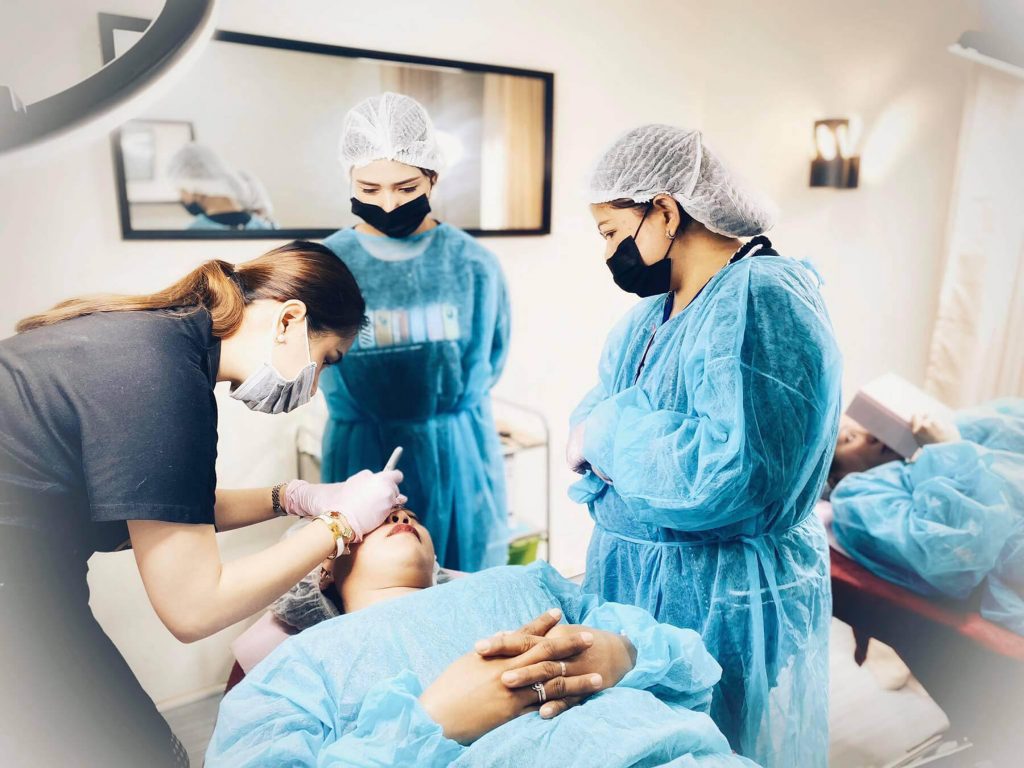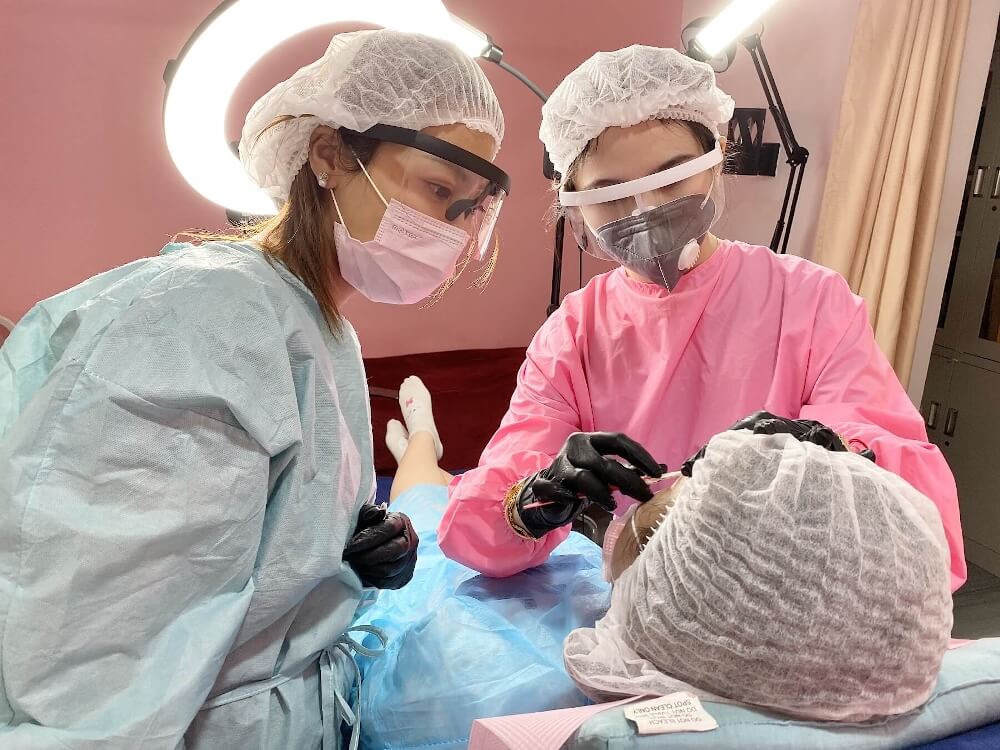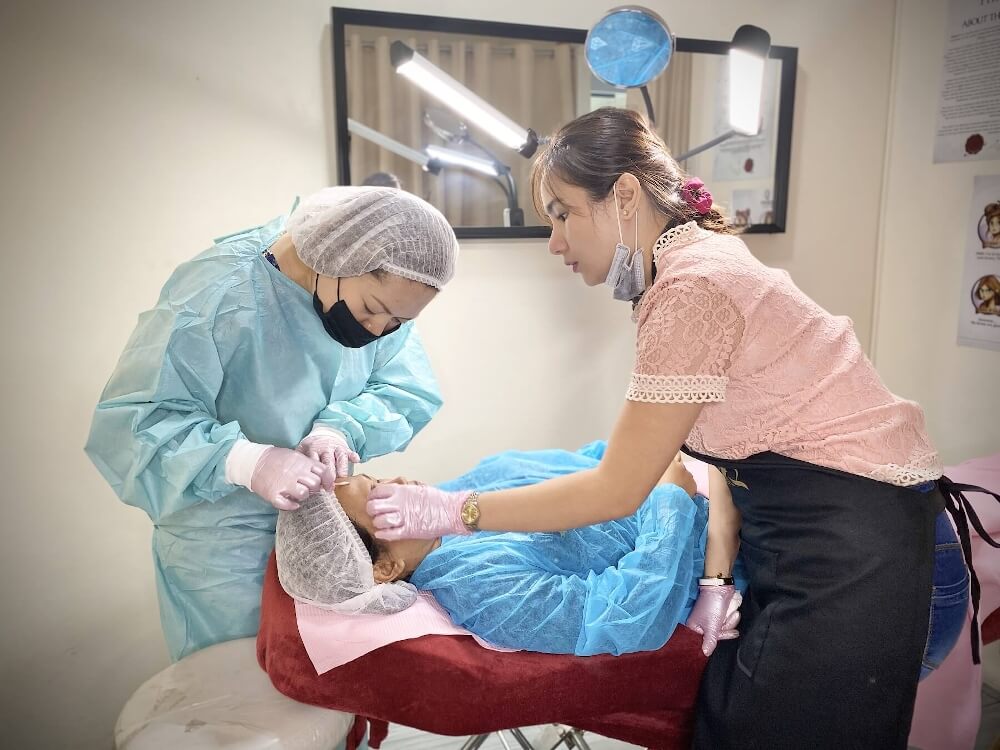 Ready to get Registered and Change your Life? still have Questions?